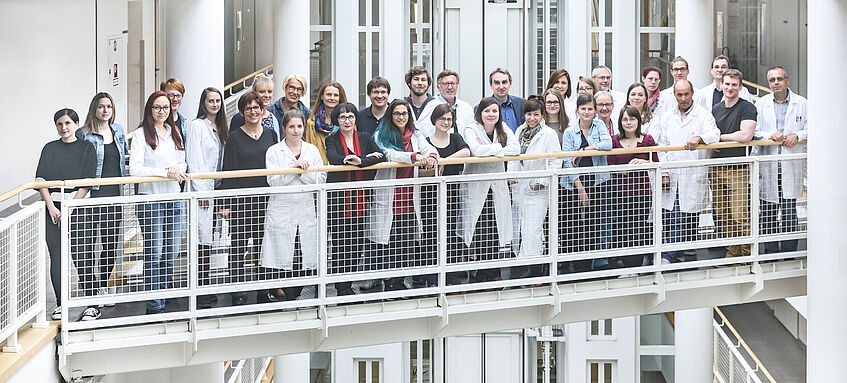 Department für Ernährungswissenschaften
The Department of Nutritional Sciences is the only instance of its kind at an Austrian university.
In this function the department is closely involved in all aspects of human nutrition regarding research and teaching.
Should you have any further questions, please don't hesitate to contact us and we will respond to your inquiry as swiftly as possible.