Staff
Univ. Prof. Dr. Karl-Heinz Wagner
Ass. Prof. Dr. Ruth Quint
George Mare
Laura Bragagna, Dipl.Ing.
Dr. Bernhard Franzke
Mag. Claudia Anna Hana, BSc MSc
Ing. Patrick A. Zöhrer, BSc BSc MSc
Agnes Draxler, BSc MSc
Mag. Irene Kászoni-Rückerl
PhD student; in cooperation with Prof. Martin Wagner

Sandra Unterberger, BSc MSc
Dr. Oliver Neubauer
Reynalda Cordova, BSc MSc
Lina Maqboul, BSc, MSc
Scientist
Curriculum Vitae
Rudolf Aschauer, MSc
Praedoc, scientific staff
Curriculum Vitae
Rebeka Fejes, BSc, MSc
Praedoc, scientific staff
+ 43-1-4277-54939
Curriculum Vitae
Master Students
Running Projects:
BiliHealth:
Elisabeth Sperr
Paulina Eder
Antonia Klimpe
Lan Vi Tran
Lina Maqboul
Sandra Reitinger
Tijana Rudovic
Nico Fleck
Yvonne Hirtl
Veronika Wimmer
Gajane Jengojan
Petra Hinterleitner
Patrick Zöhrer
Juliana Hutz
Sophie Somloi
NUTRIAGING:
Aleksandra Mystek
Alexander Maier
Bianca Wolf
Theresa Christiane Schinnerl
Claire Chantal Schinnerl
Daniela Gruber
Daniela Astrid Fichtinger
Derya Kilinc
Dimitrova Mitova Dimana
Eva Gallyova-Baier
Jelena Pantic
Katharina Cellnigg
Linda Hofbauer
Maria Kapeller
Melanie Csizmazia
Ramona Sagmeister
Raphaela Staltner
Romina Bartosch
Samira Rube
Sanja Kelecevic
Scoris-Marian Solomon
Stefanie Reichstam
Simon Srienc
Zötsch Carina

MIXES PROJECTS:
Melanie Haller
Dana Schied
Wiesinger Elena
Alina Elisabeth Bacsics
Therese Schwalenberg
Leher Johanna
Sarah Würth
Annariat Egger
Marianne Göttinger
Regina Frei
Sandra Arz
Hanna Thuile
Cornelia Trinker
Anarita Ertler
Stefanie Grace Falkner
Elena Wiesinger
Katarina Bencurova
Patrick Göstl
Verena Gattringer
Katharina Koll
Viviane Wolf
Isabella Alram
Finished Projects:
DIAPLANT:
Sonja Adrigan
Marie Bulla
Theresia Fastian
Nina Kienreich
Yvonne Millner
Marlies Nitz
Kristina Paller
Alice Petschnig
Admira Plavotic
Simone Pleifer
Christiane Schiermayr
Roswitha Stieglmayer
Daniela Toferer
Manuela Wimmer

BILE PIGMENTS:
Hedwig Huber
Gesa Viktoria Ziesel
Andrea Steyrer
Nadja Antl
Barbara Rittmannsberger
Katharina Marisch
Melanie Gierer
Alexandra Kauril
Maria-Theresia Pappenheim
Admira Plavotic
Simone Blassnigg
Khatereh Najafi
Stephanie Schreidl
Anita Ertl
Antonia Rossmann
Barbara Pfleger
Elisabeth Putz
Ursula Schwarz
MICRODIAB:
Verena Sauermoser
Bianca Guggenberger
Christina Pöppelmeyer
Amelie Kuchler
Alexandra Pieler
Michaela Gschaider
Lukas Eichberger
Sylvia Dörfler
Cordula Haidenthaler
Annelies Aigner

ACTIVE AGEING:
Jana Klimashevskaia
Waltraus Jandrasitz
Irina Demund
Irene Redlinghofer
Klemens Johannes Krejci
Heidemarie Peherstorfer
Karin Geider
Birgit Koller
Bianca Arnold
Claudia Traxler
Martina Kellner
Carolin Purer
Barbara Müllner
Sara Proprentner
Tanja Spitzner
Beatriece Pierson
Ariane Cremer
ASSAY DEVELOPMENT:
Harald Capka
Cornelia Trinker
Magnus Glozbach
MIXED PROJECTS:
Sabine Bauer
Gina Tanner
Michael Bilek
Manuela Gridling
Felizitas Moll
Beate Moser
Stefan Pöchtrager
Roland Holler
Markus Linder
Ursula Bachlechner
Christine Schanta
Ausserhuber Christine
Haunschmidt Thomas
Hintsteiner Verena
Weight Management and Chromosomal Damage:
Benjamin Weimann
Sarah Pfeifer
Moana Lechner
Finished PhD students
Dr. Nazlisadat Seyed Khoei
Dr. Nazlisadat Seyed Khoei
Title: Investigating the role of bilirubin in prevention/development of chronic diseases: Evidences from observational and epidemiological studies
Curriculum Vitae
Dr. Meryem Muhterem-Uyar
Title: Listeria monocytogenes in the food processing environment - genetic key features
Curriculum Vitae
Dr. Annemarie Grindel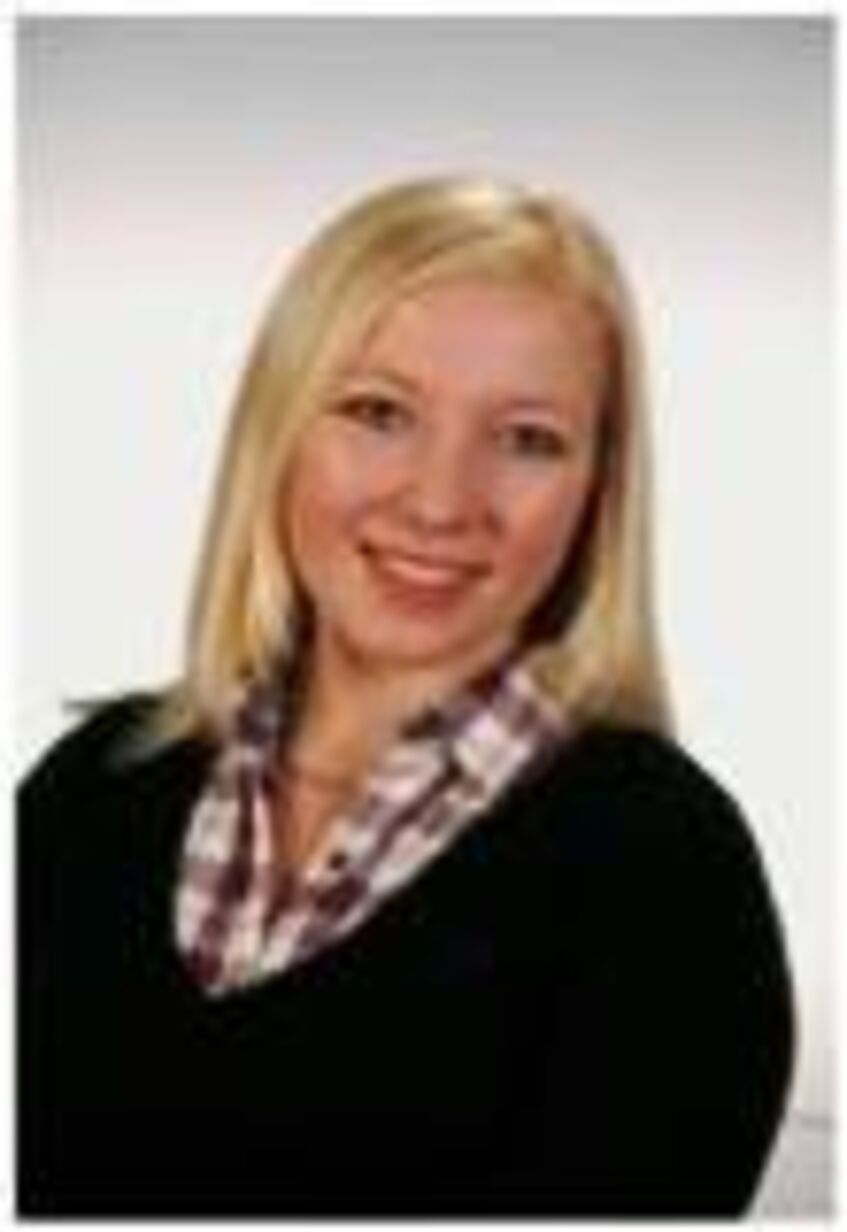 Dr. Annemarie Grindel
Title: Oxidative Stress, DNA Damage and Genomic Instabilities in Type 2 Diabetes
Dr. Anela Tosevska
Dr. Anela Tosevska
Title: Telomere length and bilirubin metabolism in ageing and disease.
Dr. Bernhard Franzke
Dr. Bernhard Franzke
Title: The effect of a lifestyle intervention on DNA damage and genome stability in Austrian institutionalized elderly
Curriculum Vitae
Dr. Marlene Hofmann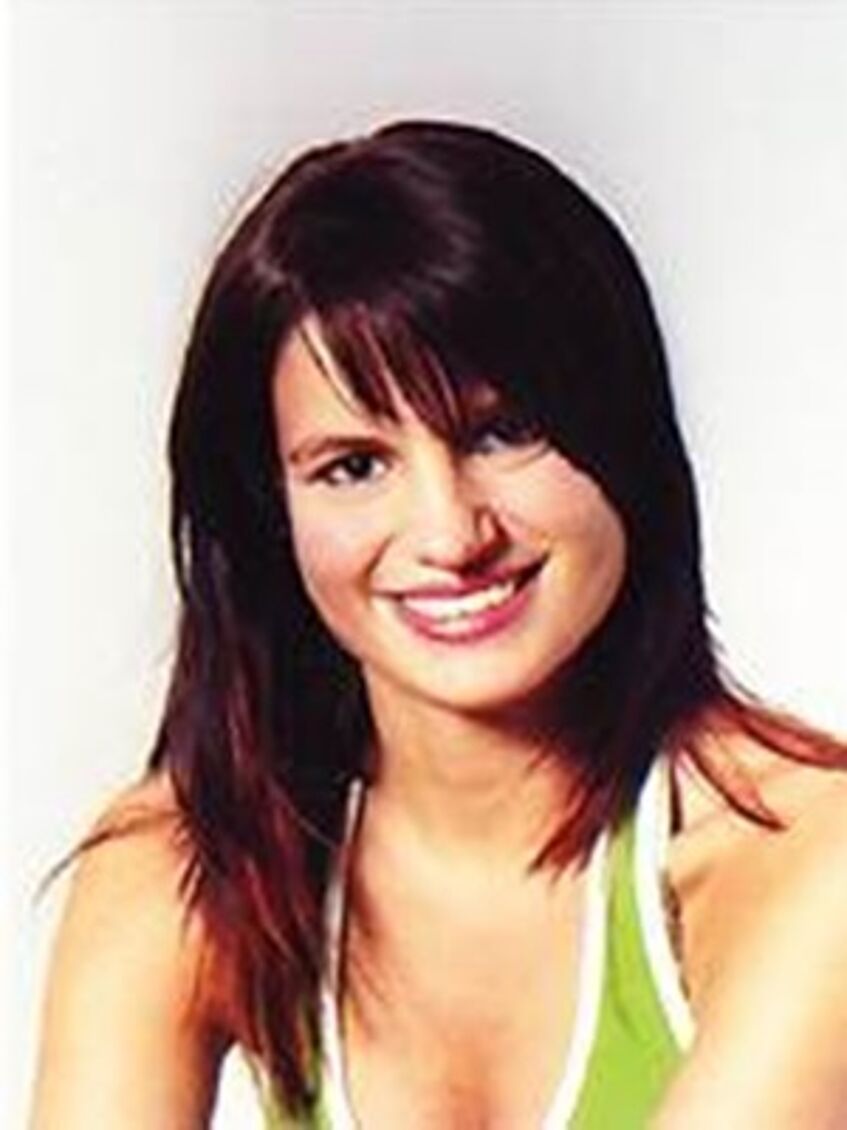 Dr. Marlene Hofmann
Title: Potential blood- and muscle based biomarkers of dynapenia and sarcopenia and their response to a randomized controlled lifestyle intervention
Curriculum Vitae
Dr. Christine Mölzer, Bakk.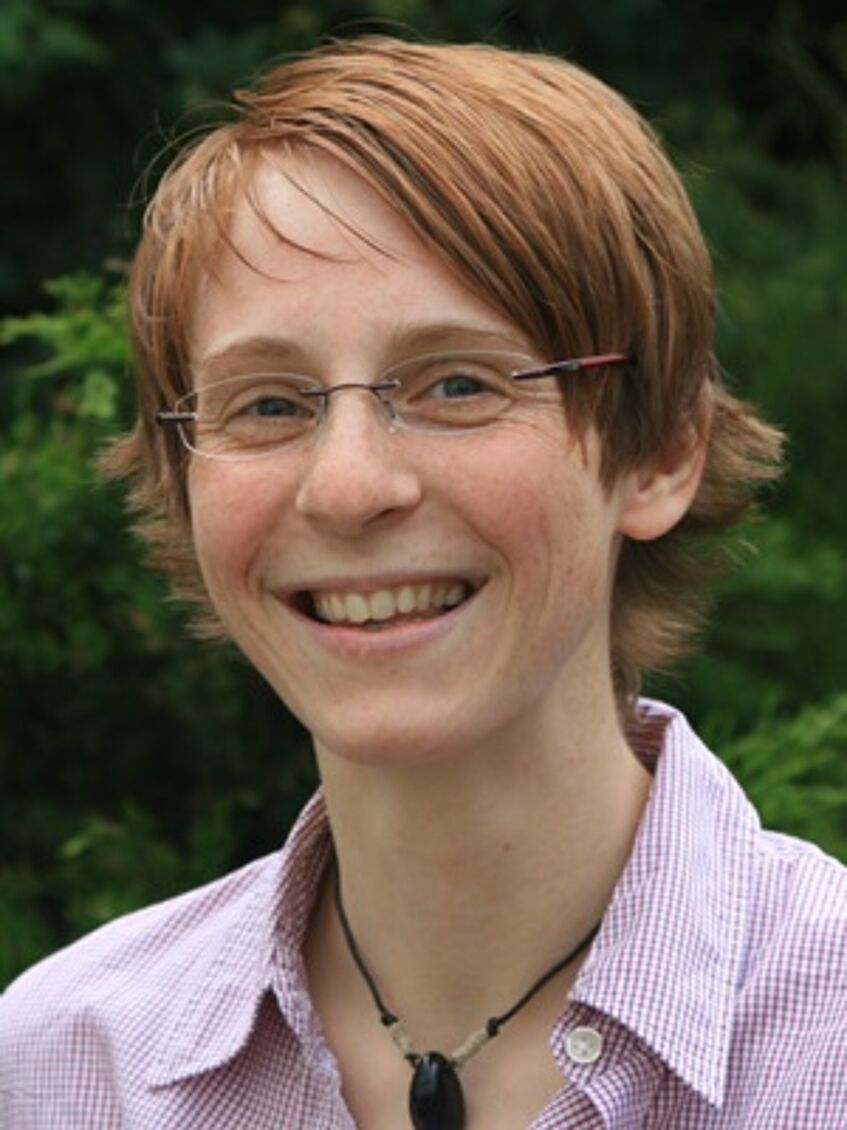 Dr. Christine Mölzer, Bakk.
Title: In vitro anti-mutagenic, antioxidant and antigenotoxic properties of bile pigments and their derivatives
Curriculum Vitae
List of publications
Dr. Elisabeth Müllner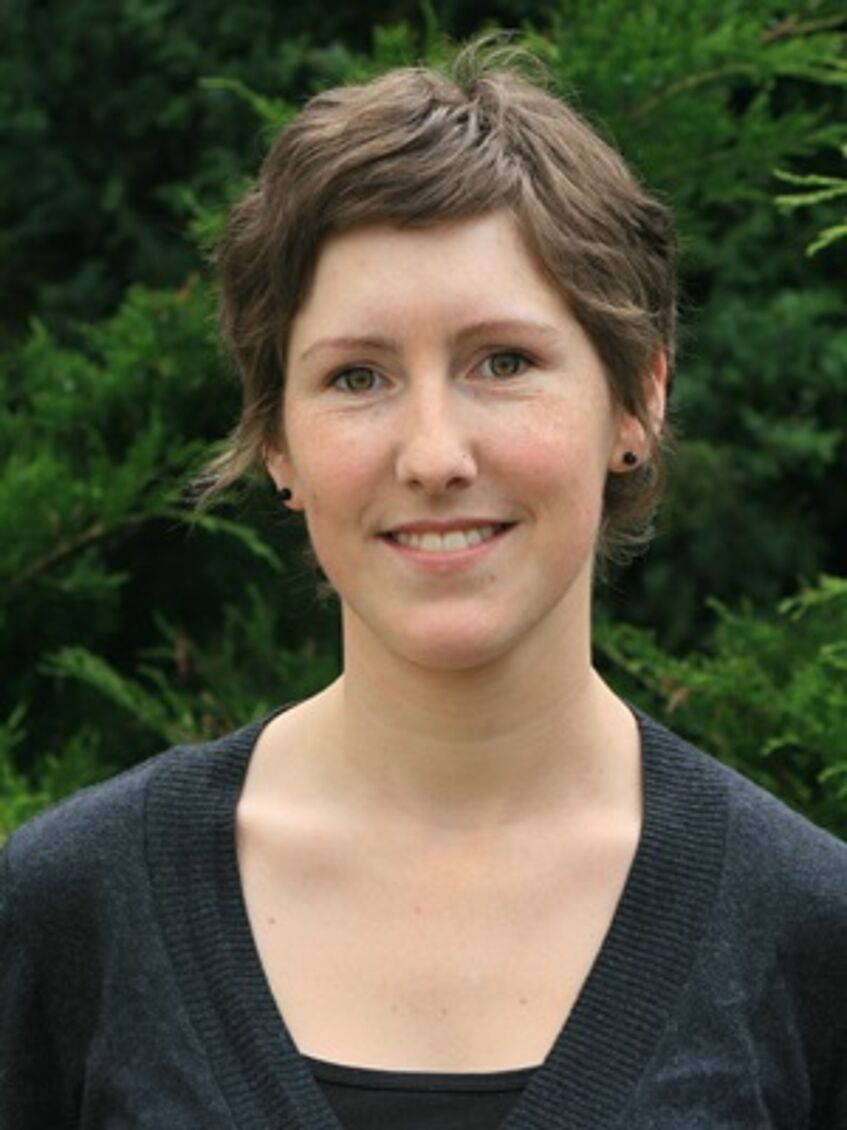 Dr. Elisabeth Müllner
Title: DNA damage and genomic stability in diabetic and non-diabetic individuals and the impact of a dietary intervention
Curriculum Vitae
List of publications
Dr. Meryem Muhterem
Title: Listeria Monocytogenes in the food processing environment - genetic key features
Dr. Chrysoula Vraka
Title: Predictive in vitro methods in experimental nuclear medicine: Blood Brain Barrier Penetration
Dr. Marlies Wallner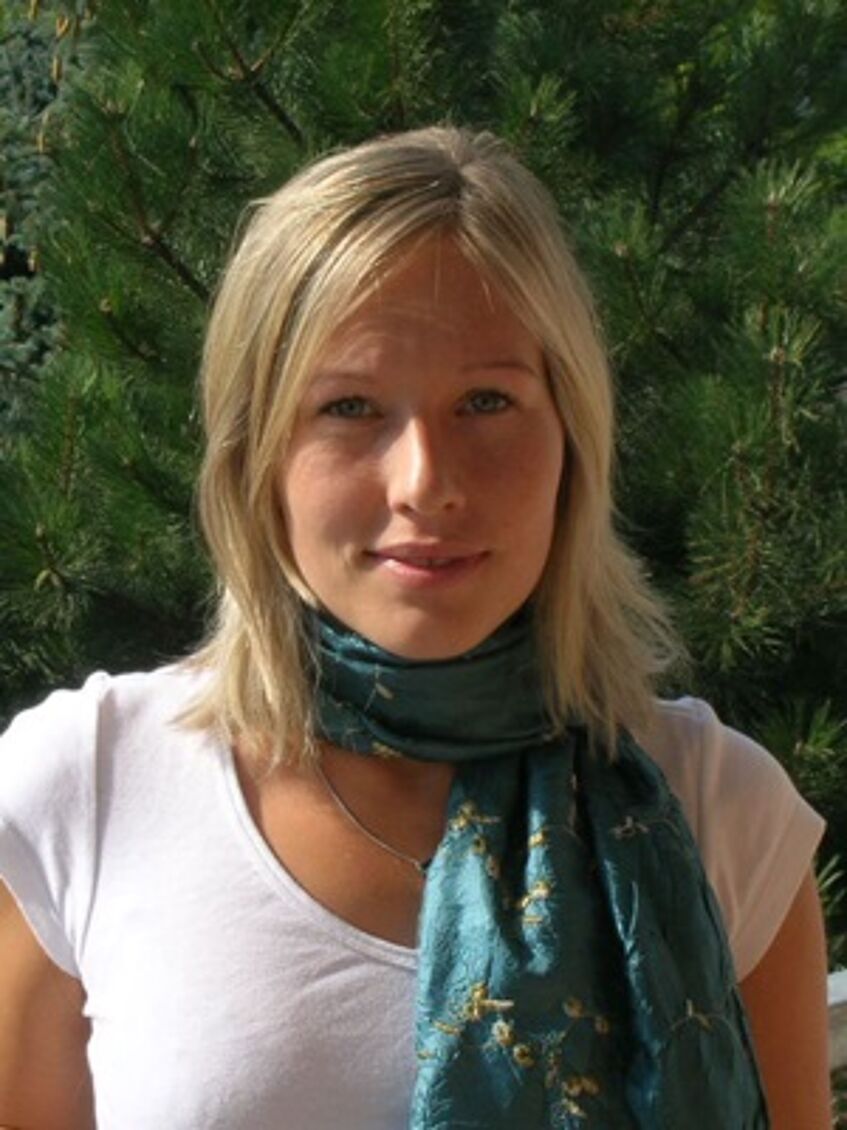 Dr. Marlies Wallner
Title: Anti-oxidative and anti-genotoxic potential of unconjugated Bilirubin
Curriculum Vitae
Dr. Sonja Kanzler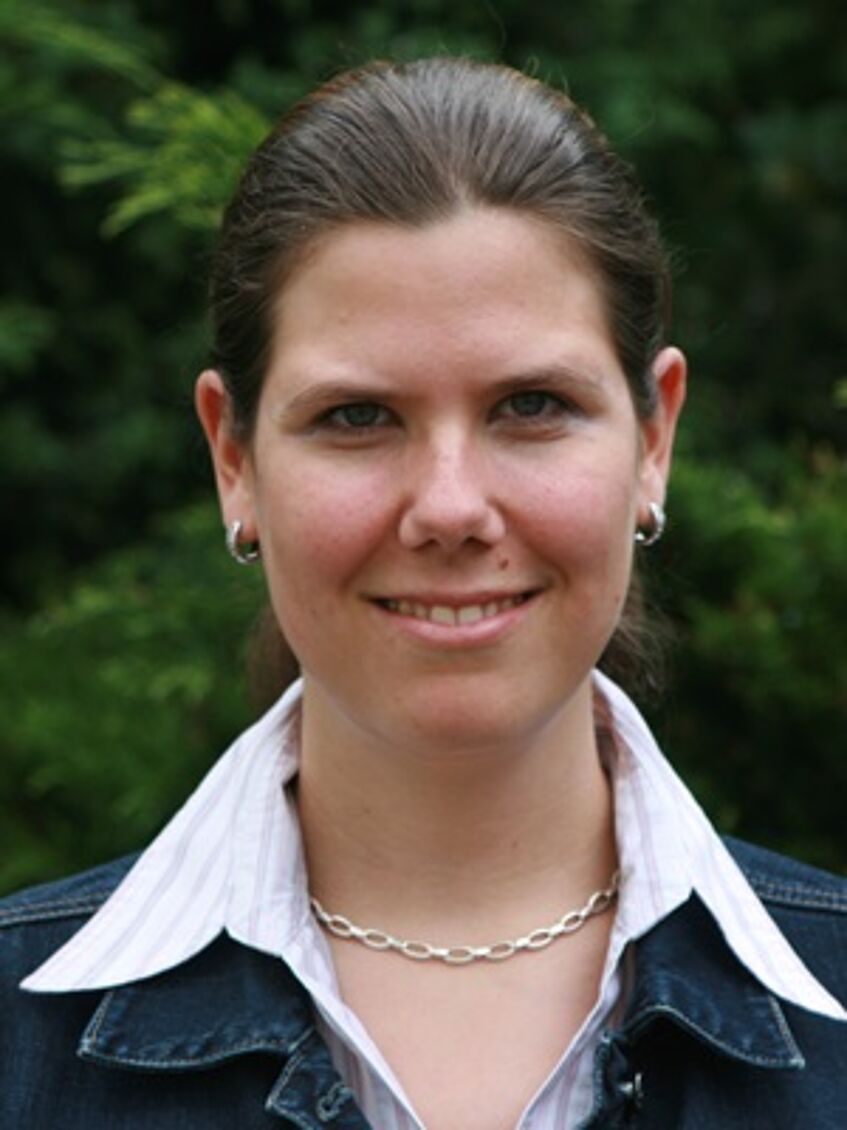 Dr. Sonja Kanzler
Title: Evaluation and improvement of the nutritional quality of European ready meals
Curriculum Vitae
List of publications
Dr. Lukas Nics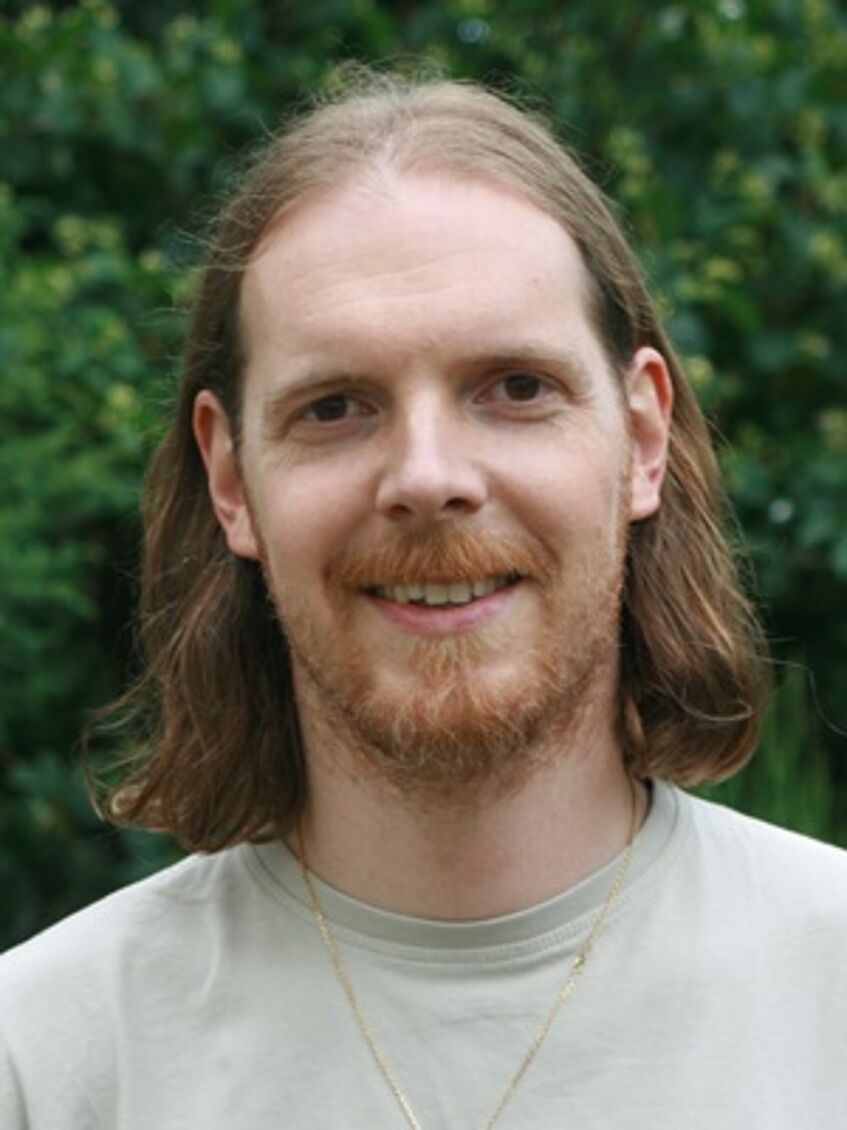 Dr. Lukas Nics
Title: Metabolite studies in-vitro and in-vivo: From preclinical evaluation to clinical trials
Curriculum Vitae
List of publications
Dr. Michaela Kreuml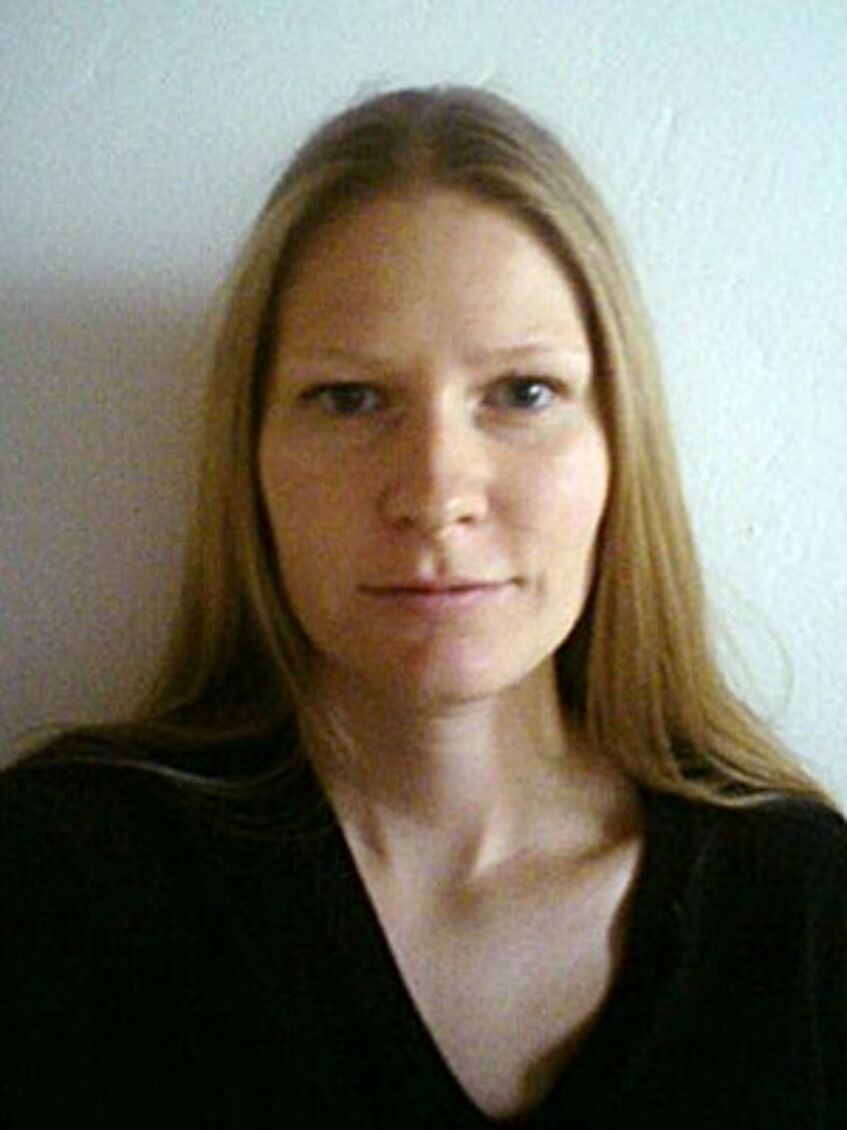 Dr. Michaela Kreuml
Title: Quantifizierung von Saponinen in Oberflächen- und Abwasserproben mittels LC-MS/MS - deren Einfluss auf die Schaumbildung und toxikologische Bedeutung
Curriculum Vitae
Dr. Barbara Halper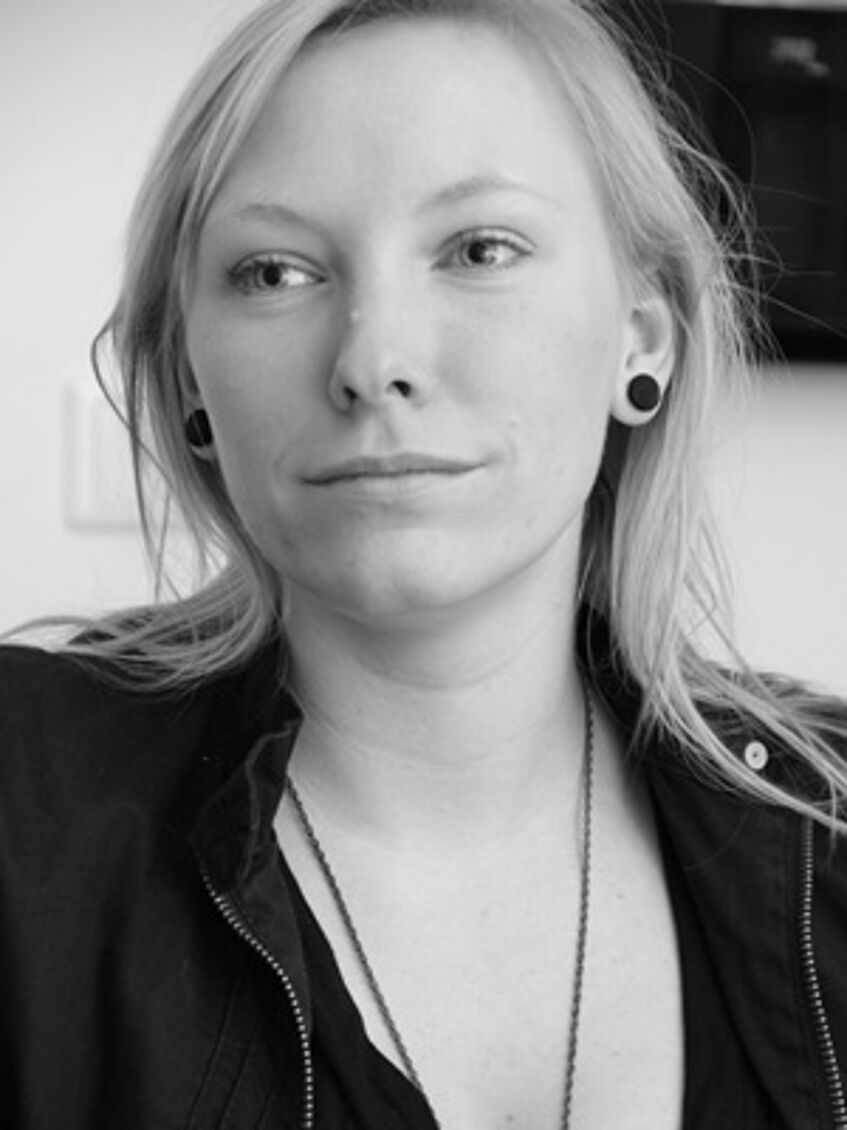 Dr. Barbara Halper
Title: Active Ageing – Influence of age and physical performance on transforming growth factor-β signaling
Dr. Stefan Ösen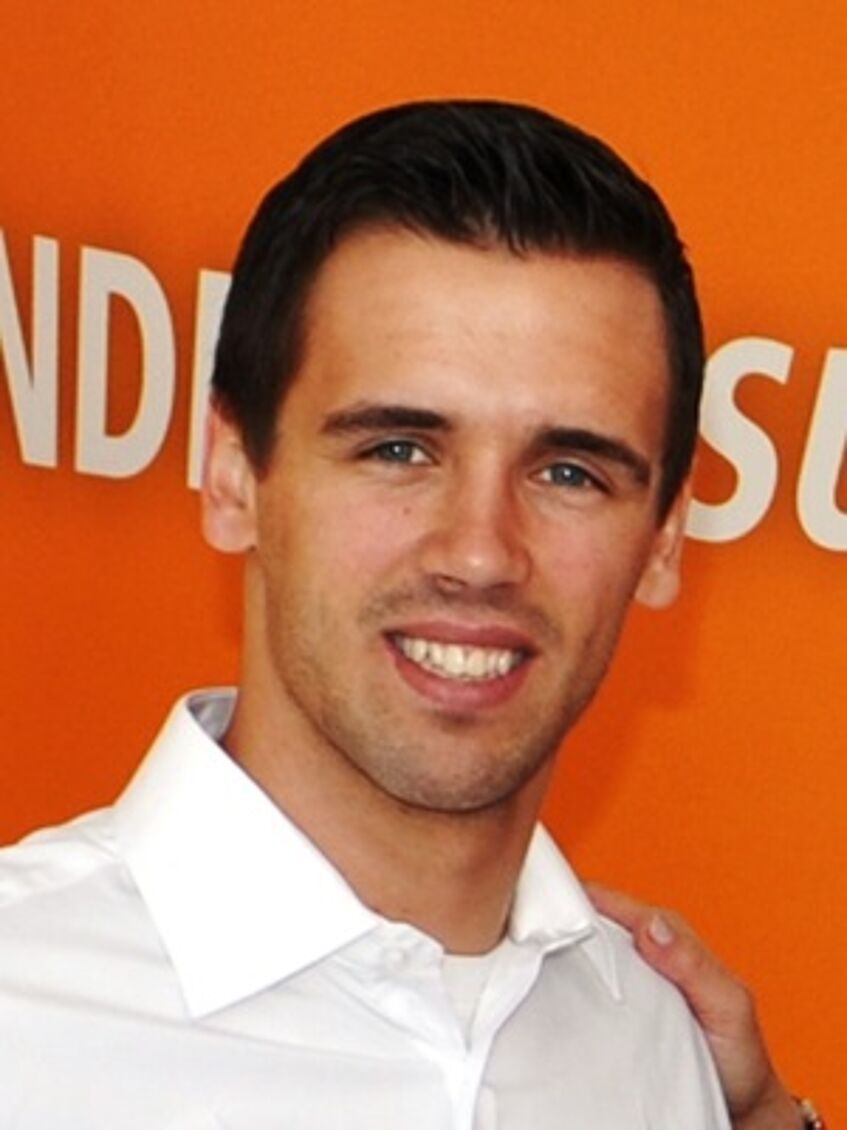 Dr. Oliver Neubauer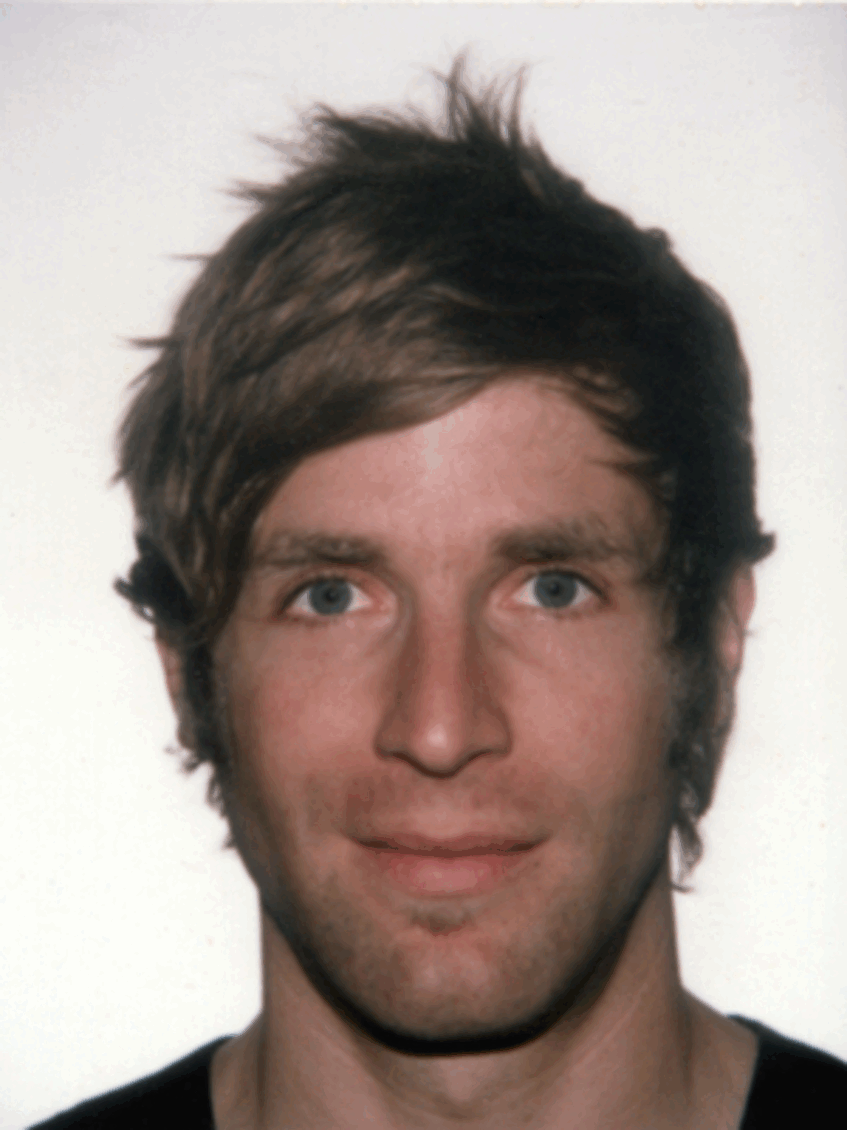 Dr. Oliver Neubauer
Title: Acute stress and recovery responses to an Ironman triathlon : oxidative stress, antioxidant and inflammatory changes and their relevance for DNA stability
Curriculum Vitae
List of publications
Dr. Karin Koschutnig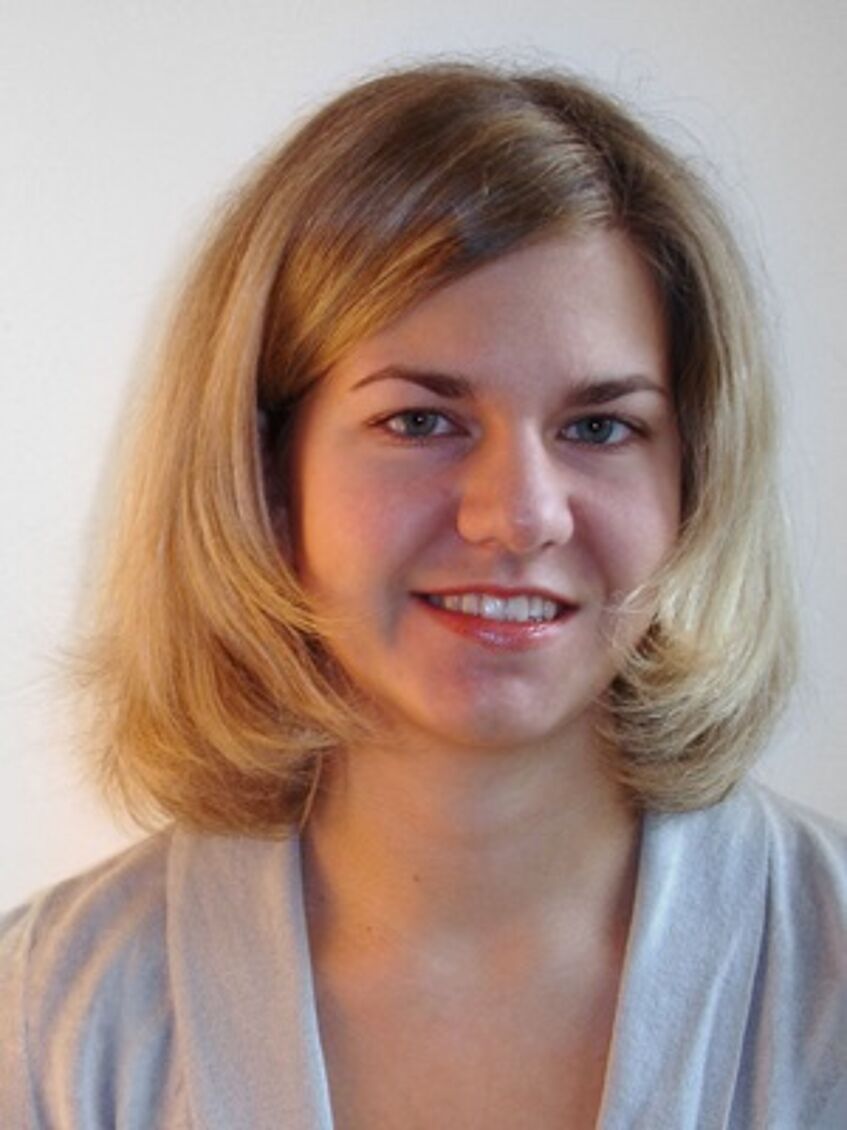 Dr. Karin Koschutnig
Title: Safety assessment of phytosterol oxidation products
Dr. Stefanie Reichhold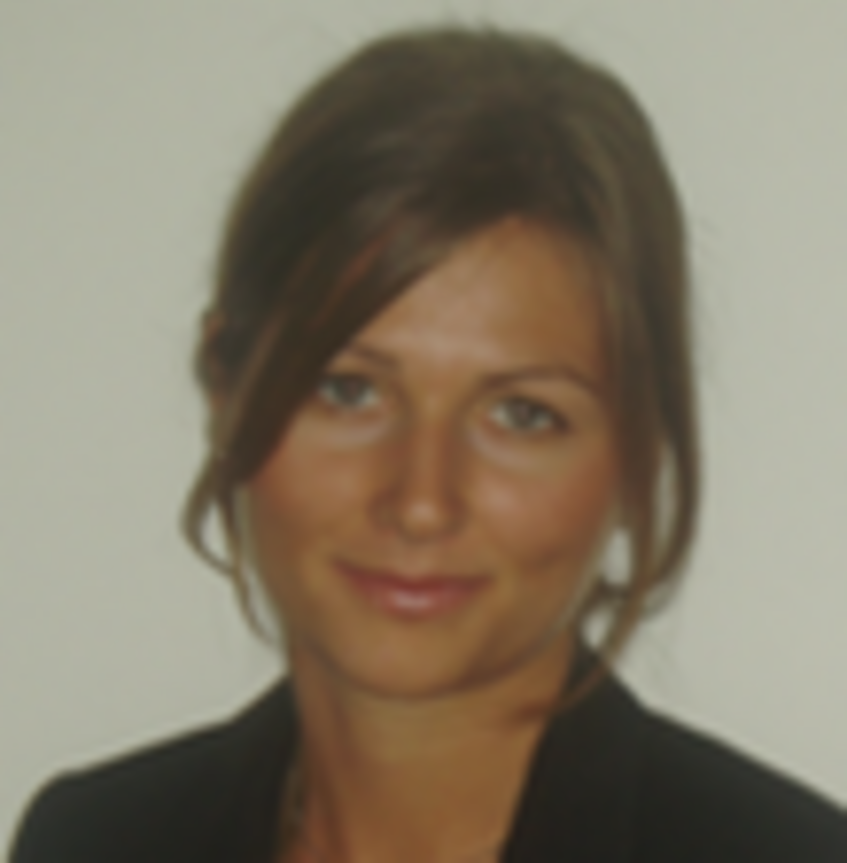 Dr. Stefanie Reichhold
Title: Effects of an Ironman triathlon on DNA stability
Dr. Juliane Pichler
Title: Public health relevance of foodborne outbreak investigation in Austria with special emphasis on Listeria monocytogenes